Ultra Industries has been business for about 20 years.
We are Located in South Central Iowa.
We make Custom CNC Routering, Laser Engraving, Vinyl Grahpic, & Signs, Bradley Smokers, Seasonings, & Much MORE!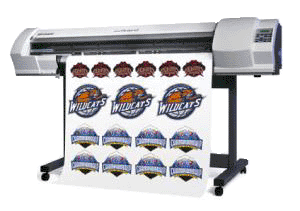 Digitally Printed Banners
Info to Help With Custom Prints

Here is a link to one of our supplyers and some of there products.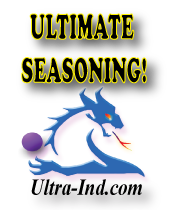 Spices, Hot Sauces, & Seasonings


Computers Repair, Installation





Some files may be in a Adobe Acrobat format. (*.pdf)